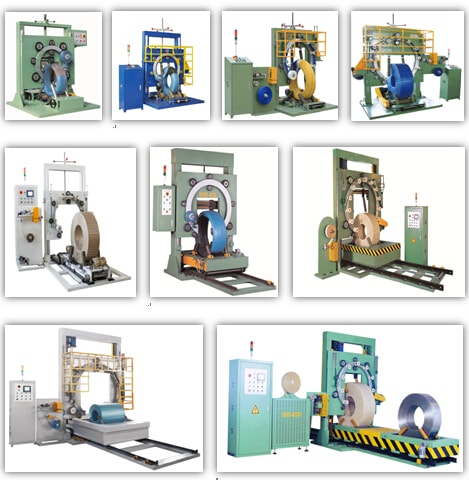 coil packing machine manufacturer in China for automatic coil packaging by dust protection and moisture protection package.
The package can be wrap including wire coil, copper coil, bearing, cable, hose…
One machine is able replace 3-5 workers in packaging.
The machine is cheap and good performace.
We are planning to purchase 180 Degree mold turnover machine and coil packing machine.
Details as follows:
Max weight 20 Ton
180 Degree rotation time – 60 Sec
Driver motor – 7.5 Kw – 1 EA
A&B Table size – 1700 mm * 1700mm
Machine dimension – W 1700 * L 4200 * H 400 mm
(This machine make – Fhope, China).
Please send your specification details with quote.
The videos of the coil packing machines